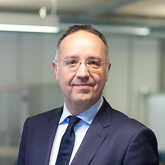 Dominik Matt
Prof. Dr.-Ing.
Full Professor
Scientific director, head of research department Industrial Engineering and Automation (IEA)
e-mail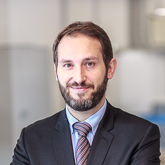 Erwin Rauch
Dr.-Ing. Dipl.-Wirtsch.-Ing.
Assistant Professor
Laboratory manager and contact for smart production and assistance systems
e-mail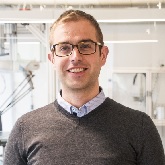 Patrick Dallasega
Dr.-Ing.
Assistant Professor
Contact for Supply Chain Management and Construction Management 4.0
e-mail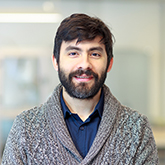 Rafael Angel Rojas Cordova
Dr.
Research Fellow
Cyber-Physical Production Systems and Collaborative Robotics
e-mail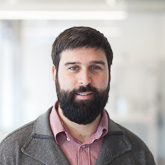 Luca Gualtieri
Dott.
Research Fellow and PhD student
Safety and Ergonomics in Collaborative Robotics
e-mail